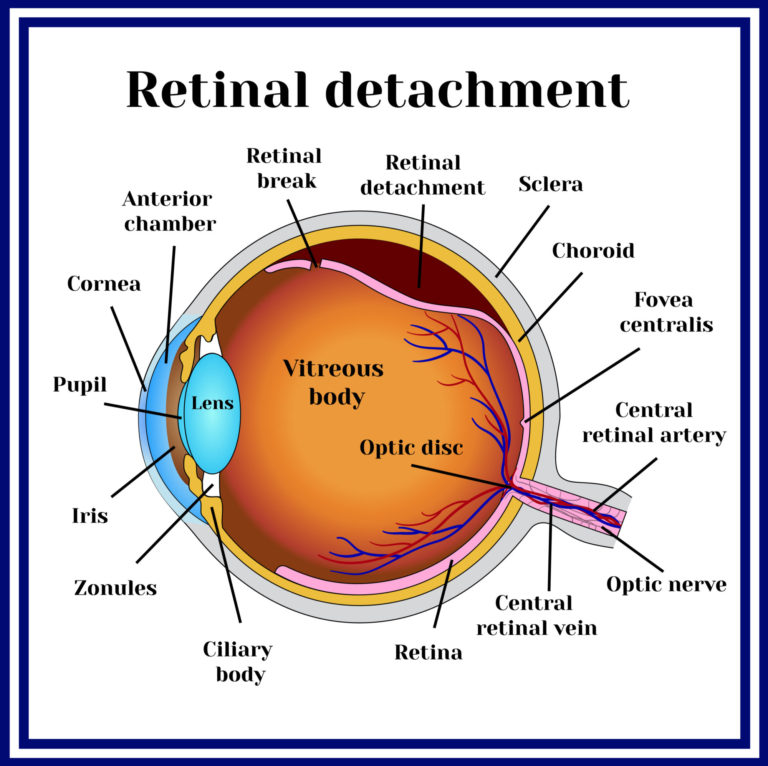 Retina & Vitreous
Synergy Eye Care prides itself in providing the best in the field of Retina and Vitreous diseases. Since its inception in 2001, we have been getting regular referrals from our fellow ophthalmologists to manage their Retina cases and Synergy Eye Care has made a big name amongst the fellow ophthalmologists. The centre is equipped with all the latest equipments required for successful management of various Retinal and Vitreous conditions like Retinal Detachment, Diabetic Retinopathy, Age Related Macular Degeneration and SRNVM, Vitreous Hemorrhage, Retinopathy of Prematurity, Retinal Vascular blocks, Macular Pathologies etc.  
The investigative lab is equipped with Digital Fluorescein Angiography Camera, Retinal Green Laser (532 nm), Laser Indirect Ophthalmoscope (LIO), Optical Coherence Tomography (OCT), B scan Ultrasonography, PDT Laser, TTT Laser, Portable Fundus Camera etc.
The Operation Theater is well equipped with high end Zeiss Microscope with BIOM and Resight attachment, Digital Recording System, Constellation Vitrectomy System (the latest and best in the world to perform Sutureless MIVS surgery by 23 G, 25 G and 27 G), Endolaser, etc.
Synergy Eye Care and its Doctors specialise in Advanced Retinal Care. With the help of the excellent infrastructure, especially suited for managing Retinal and Vitreous diseases, excellent results are obtained in these difficult cases.