Welcome to Nirvana Eye Hospital
Nirvana Eye Hospital is a world-class eye institute that puts the Bhubaneswar on the map of quality health care. Established in 2018, the institute is at the forefront of efforts to make breakthrough technologies for eye care treatment available to all patients. It serves ~60,000 local and foreign patients annually.
Nirvana Eye Hospital provides a full range of specialized medical services, including treatment and management of cataract, glaucoma, diabetic retinopathy, macular degeneration, uveitis, strabismus, and cornea and external diseases; LASIK; eye plastic surgery; pediatric ophthalmology and optometry; ocular genetics; low vision and visual rehabilitation; optical dispensary and contact lens services.
A dedicated core team of specialists trained at reputable institutions, such as the AIIMS – New Delhi, together with competent medical staff, provides expert treatment borne from broad experience and knowledge, collaboration with fellow ophthalmologists and continuing education and research. Our medical team is recognized both here and abroad as leaders and key resources in their respective fields.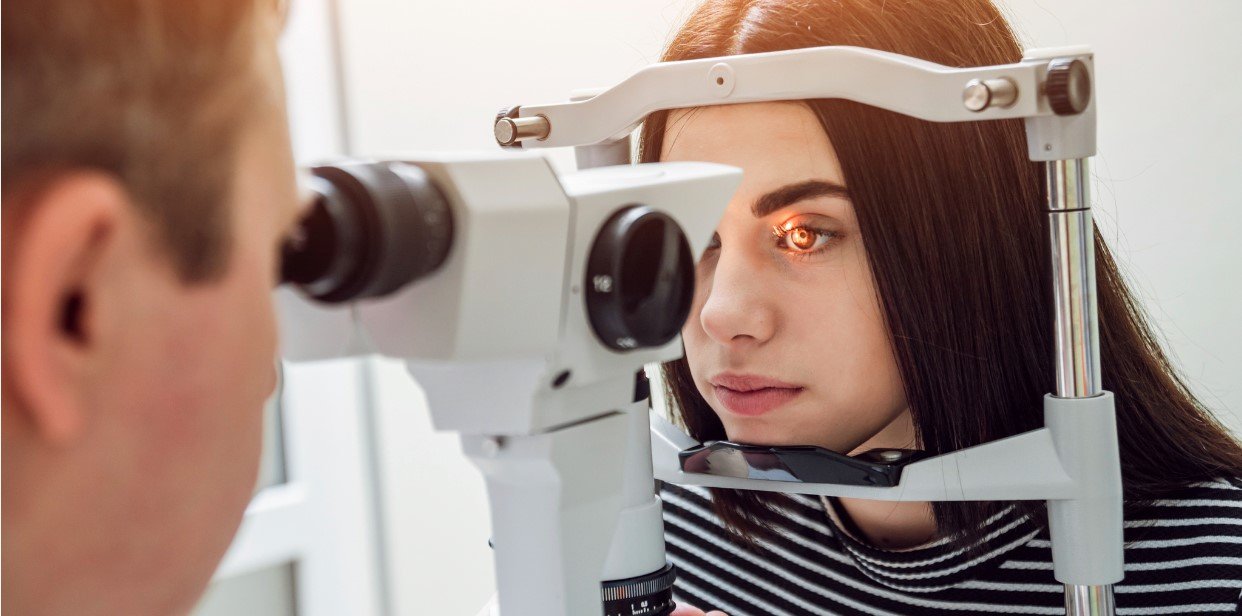 Such expert treatment is delivered in the safety and comfort of our facilities, and with the careful attention of our support staff. Our patients enjoy a high standard of care in a gracious environment while benefiting from some of the most advanced technology available in the world. Our International Customer Service provides free language interpretation services and facilitation of visits, specifically to patients from neighbourhood countries. With this assistance, together with the convenience that our Concierge Service offers, foreign patients and medical travel patients can expect ease and comfort during their treatment at Nirvana Eye.
Nirvana Eye's clinic is located at Bhubaneswar – Capital city of Odisha. Nirvana Eye Hospital commitment to excellent service and social responsibility has been recognized by prestigious international organizations. It is ISO 9001:2015 certified.