Our Mission: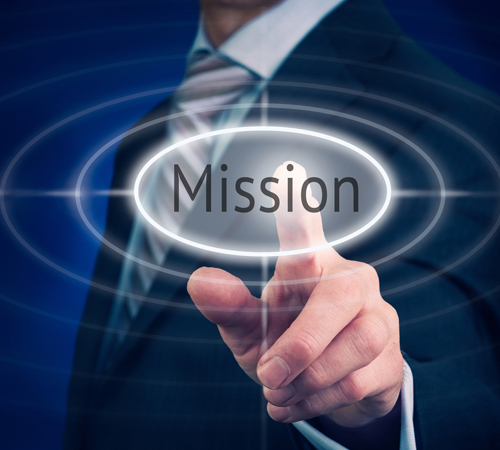 Highest Goal of Human Life is Liberation. And true Liberation is attaining Bhakti-Love to Almighty. And the practical form of Bhakti is Service. The end goal is service and the mean is also service. The slogan "SERVICE is Devotion" is the foundation of starting the Nirvana Eye Hospital and we aim to move ahead on the path to spearhead in Odisha the elimination of curable blindness with the blessings of Supreme. Trained and dedicated professionals with ready access to state-of-the art ophthalmic infrastructure render high quality eye care without bias for socio-economic back ground. We Aim for practicing 'institutional practice' - as it results in scientific practice and inculcates 'team work', shared responsibility and optimum utilization of available resources.
Vision: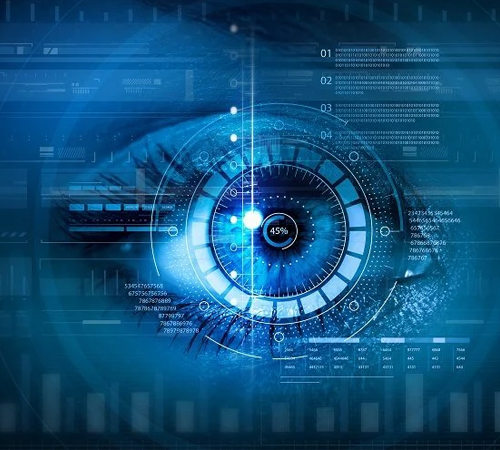 "To have a major impact on curable blindness eradication in India, especially among poor and low-income states, by building an affordable, accessible, self-sufficient model institution, that has internationally approved performance standards and is focussed on quality, excellence and patient-care".
Nirvana Eye Hospital's long term goal is to provide care approaching that of international standards for all patients, while at the same time increasing the number of poor people treated at minimal or no cost – becoming a true centre of excellence. Nirvana Eye Hospital is now following a combination of the very successful models used by leading Indian eye hospitals with international quality standards. During recent years, Nirvana Eye Hospital has expanded its services.