Best Eye Hospital In Bhubaneswar, Odisha
Nirvana Eye Hospital is one of the best eye hospital in Bhubaneswar, Odisha which was established in 2018. It provides a full range of specialized medical services, including treatment and management of cataract, glaucoma, diabetic retinopathy, macular degeneration, uveitis, strabismus, and cornea and external diseases; LASIK; eye plastic surgery; pediatric ophthalmology and optometry; ocular genetics; low vision and visual rehabilitation; optical dispensary and contact lens services. It is ISO 9001:2015 certified and serves ~60,000 local and foreign patients annually.
Director's Message
Dr Amarendra Samal, MBBS, MD - AIIMS (New Delhi)
Dr Amarendra Samal being a passionate clinician after passing his MD Ophthalmology degree from AIIMS, New Delhi, Undergone extensive training in various sub specialties of Ophthalmology all over major hospitals. In order to realize his dream of established an Institute in the field of eye care in native state of Odisha, this humble start began. His keen interests in the field are Complicated & complex eye surgeries in cataract, glaucoma and cornea. He has vast experiences of over 35,000 Phaco surgery, extensive experiences in LASIK, Glaucoma SURGERIES AND Cornea transplantations. He keeps keen interest in Retina and lasers.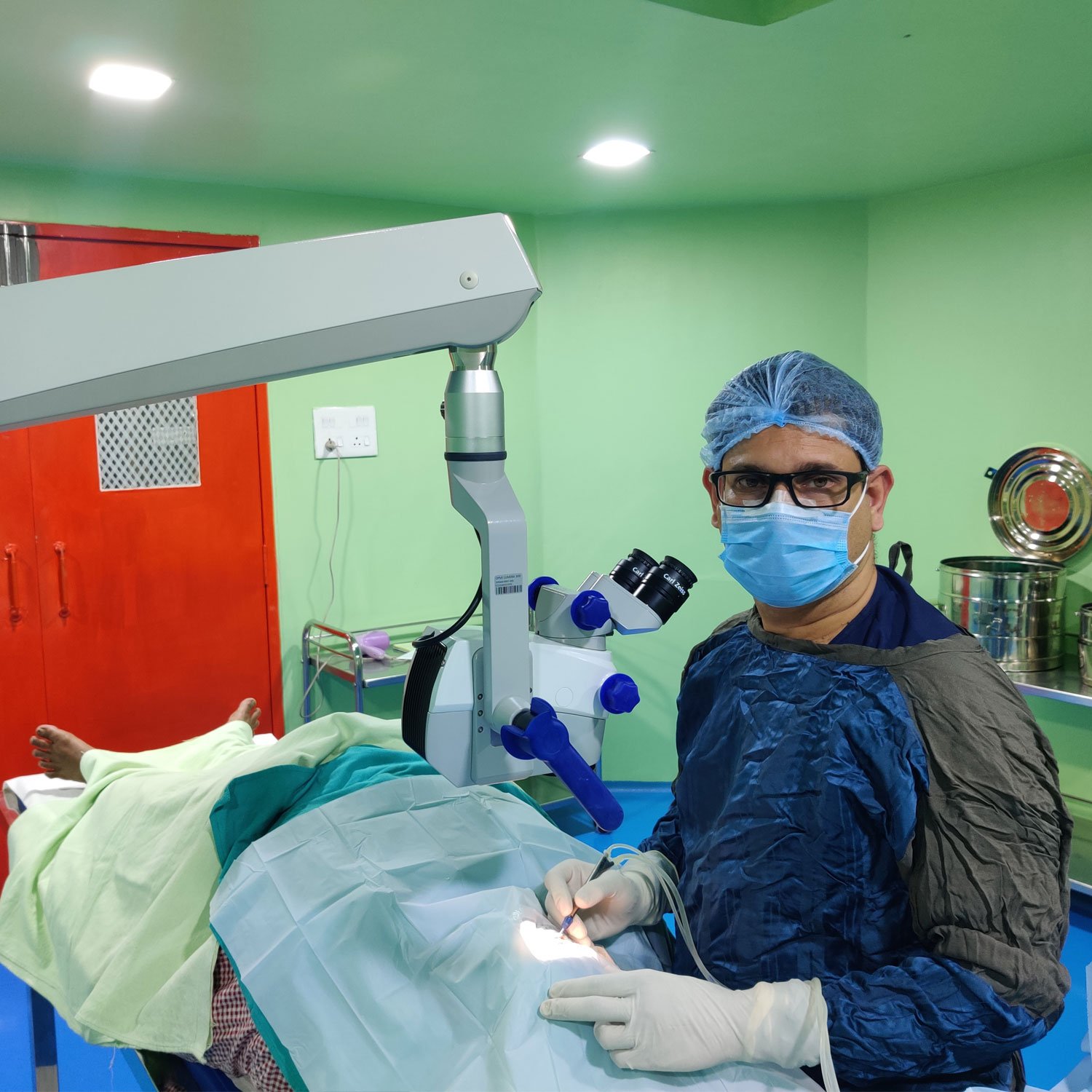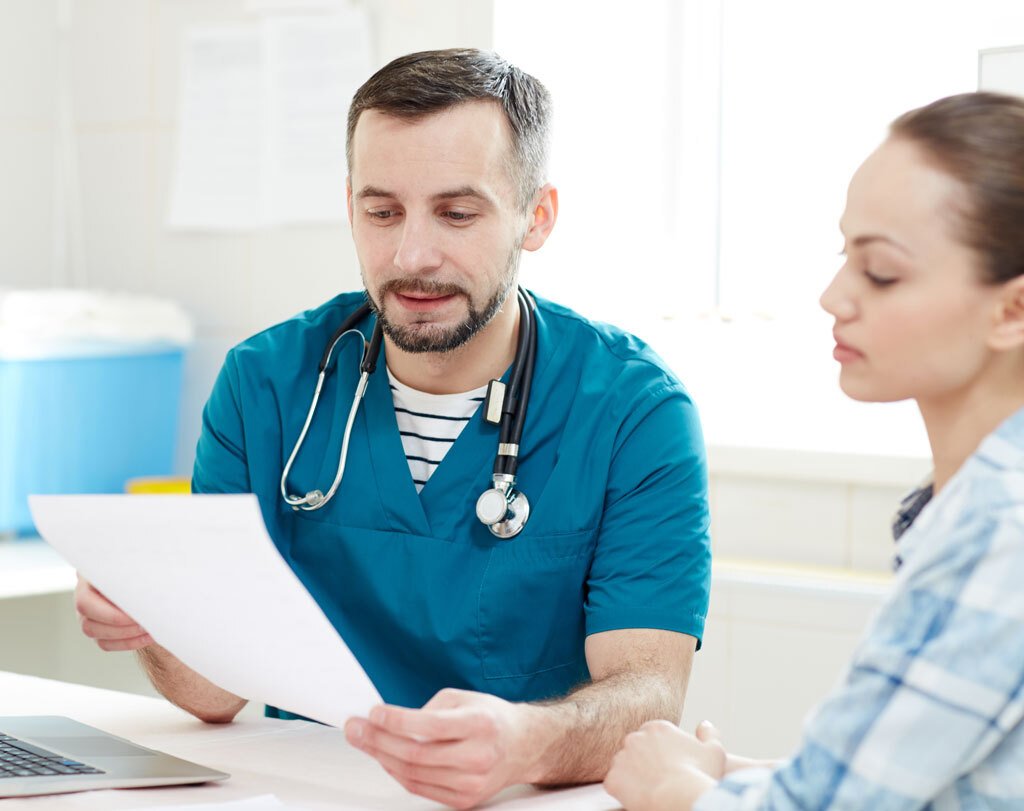 Welcome to Nirvana Eye Hospital
About Our Medical and Health Care
Nirvana Eye Hospital is Bhubaneswar's premier eye care facility. Our hospital is well-known for providing cutting-edge treatments and compassionate care. We are committed to providing the best in eye care, ensuring optimal vision outcomes for all patients, with a dedicated team of specialists and advanced technology.
We offer personalized care and cutting-edge treatments
We educate and engage, spreading awareness about eye health
Schedule an Appointment
Find Your Perfect Eye Wear
Eye Glasses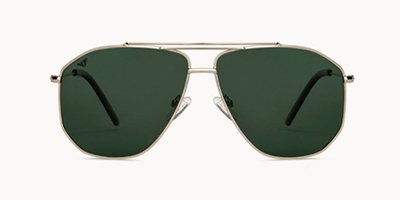 Sun Glasses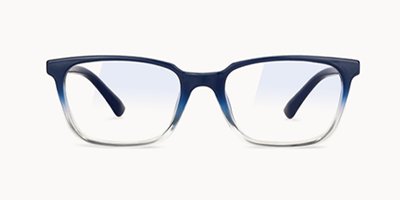 Computer Glasses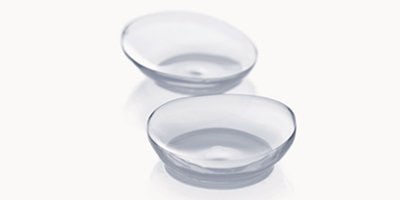 Contact Lenses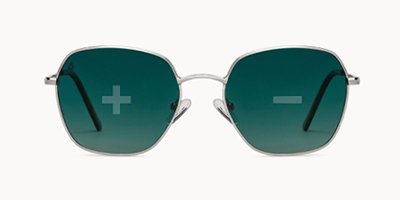 Power Sunglasses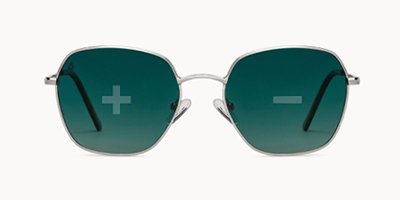 Power Sunglasses
Prasanna Kumar Patra
2023-09-09
I have never seen such an eye hospital before.Staff are so supportive. The doctor's hand is excellent.
Saswati Mohapatra
2023-09-07
Best eye hospital in bbsr....
Doctor is very polite.
Mitali Mahapatra
2023-08-21
Tapasmini Sahoo
2023-08-20
Very good service.
Staff behaviour is good and helpfull.
Bijay Kumar Rath
2023-08-16
Service is good.
Rohan Kumar Rathore
2023-08-15